Direct sales
Egypt
Uniro is a direct sales company specialized in selling Tupperware household items through live demonstrations. Uniro is an exception amongst other Fattal Group affiliates as it only carries on direct sales activities with a unique supplier: Tupperware. Next to its mission to succeed commercially, Uniro is engaged by the nature of its business in empowering Egyptian women.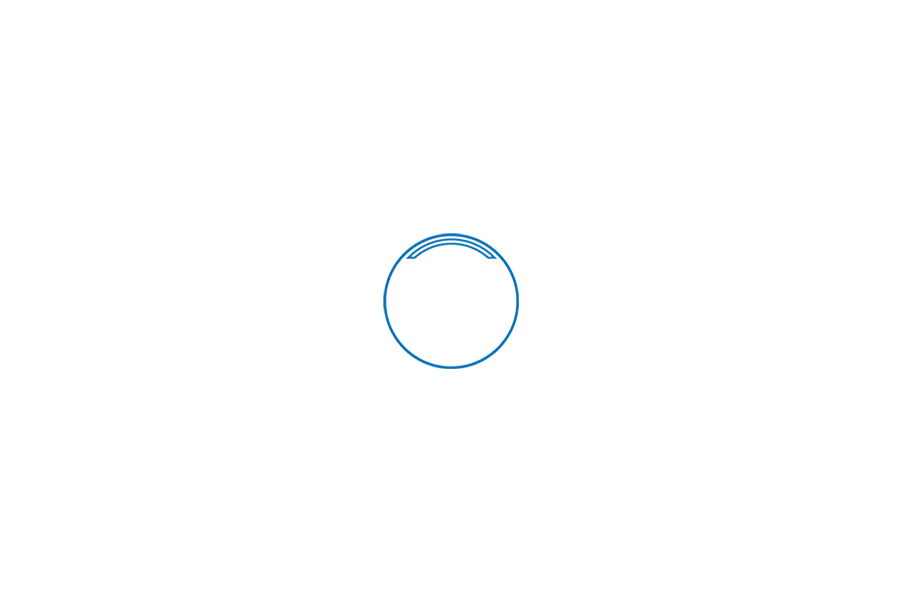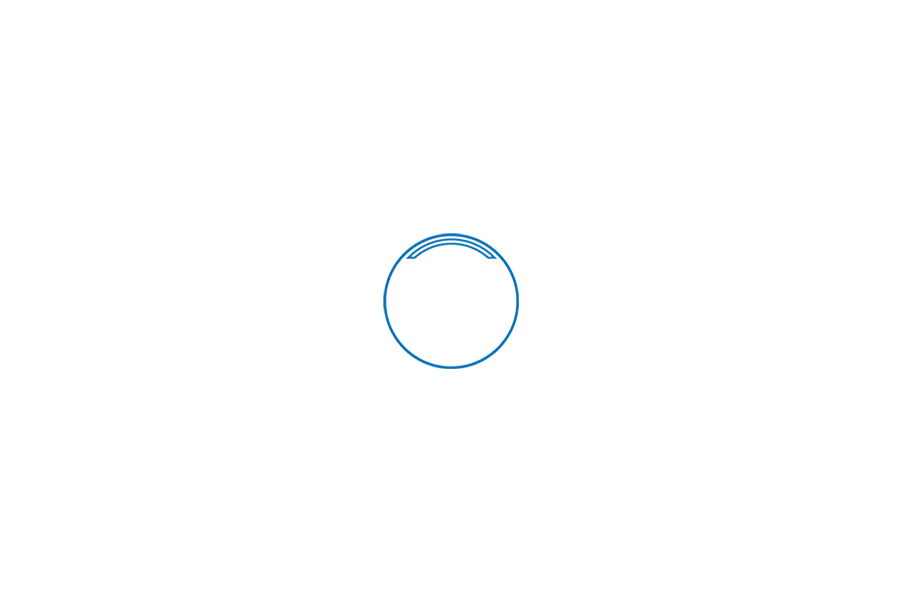 PARTNERS AND BRANDS WE HANDLE
OUR DISTRIBUTION NETWORK
Uniro's sales strategy is focused on continuous recruitment of demonstrators to ensure successful business development.
With 4 sales managers, 2800 unit managers and a total of 40000 sales representatives covering the whole Egyptian territory, Uniro reaches out to consumers all over the land of pharaohs, providing efficient and fast customer service.
Uniro's ambition is to have a fully digitized business and to be in line with Tupperware's environmental vision.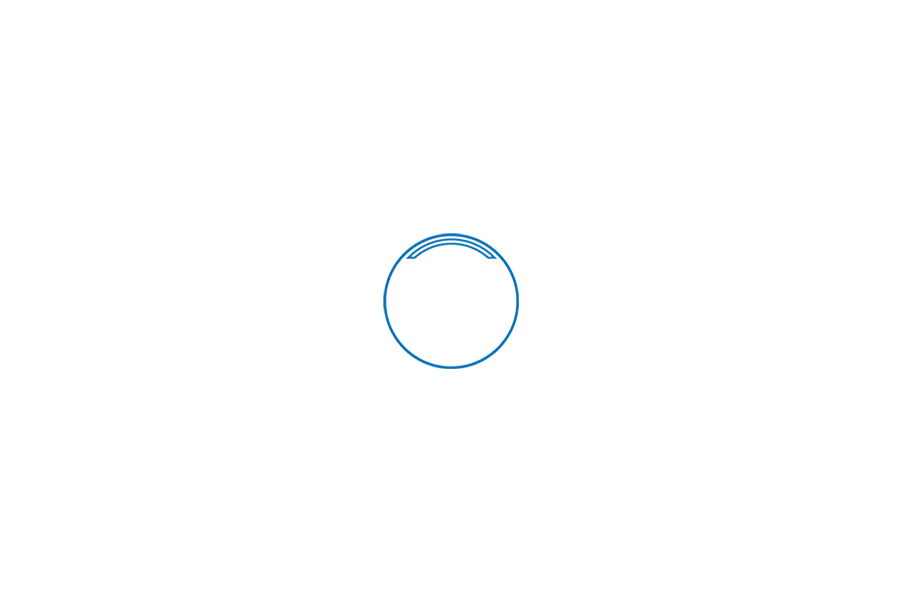 Egypt Direct Sales CONTACTS
Direct Sales Egypt
Building number 5, first floor - Abdel Rahman El-Rafeii Street
Mohandisseen Cairo
EMAIL
charbelmanih@uniroegypt.com
TELEPHONE
Phone: +20 23 762 3252
Mobile: +20 12 243 1194 / Fax: +20 23 762 7311