Fmcg
Iraq
Through investing in logistics, acquiring new brands, multiplying product launches, and training the Iraqi workforce whenever possible, Al Mouyasser FMCG management and teams are showing exceptional resilience and flexibility.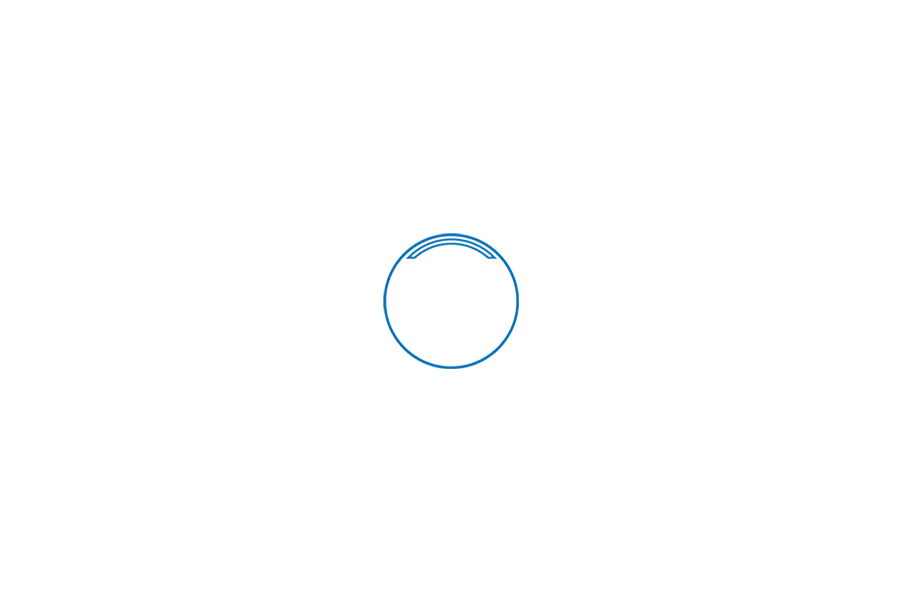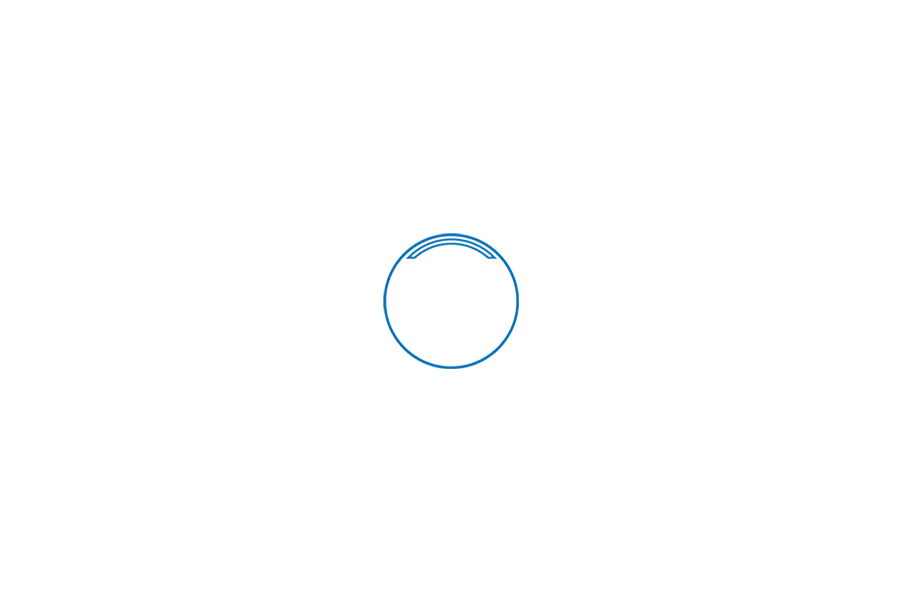 PARTNERS AND BRANDS WE HANDLE
OUR DISTRIBUTION NETWORK
Our warehouses are equipped with a state-of-the art modern racking system allowing to speed-up and streamline the supply of goods. Chilled warehouses and cash vans follow our food portfolio expansion of dairy products, biscuits and confectionery.
We reach out to our consumers through direct contact and wholesalers:
. Modern trade
. Traditional trade and groceries
. Sub dealers
. Wholesalers
. Pharmacies
. HORECA
. Cosmetic shops and perfumeries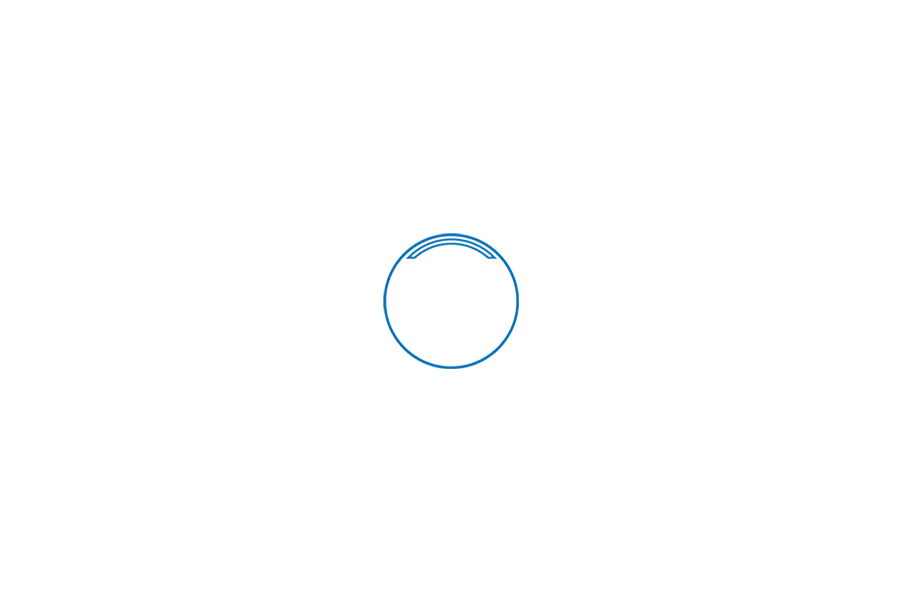 Iraq FMCG CONTACTS
Al Mouyasser FMCG
Hai Al-Nithal, Quarter N°103
Zoukak 30, Bldg. 27, Baghdad
EMAIL
Email: info@almouyasser.com
TELEPHONE
Telephone: +964 771 444 2194