Beauty & fashion
Iraq
Al-Mouyasser Beauty is dedicated to the Distribution & Retailing of premium Cosmetics, Skincare and Fragrances. The Iraqi market has a huge potential for beauty products.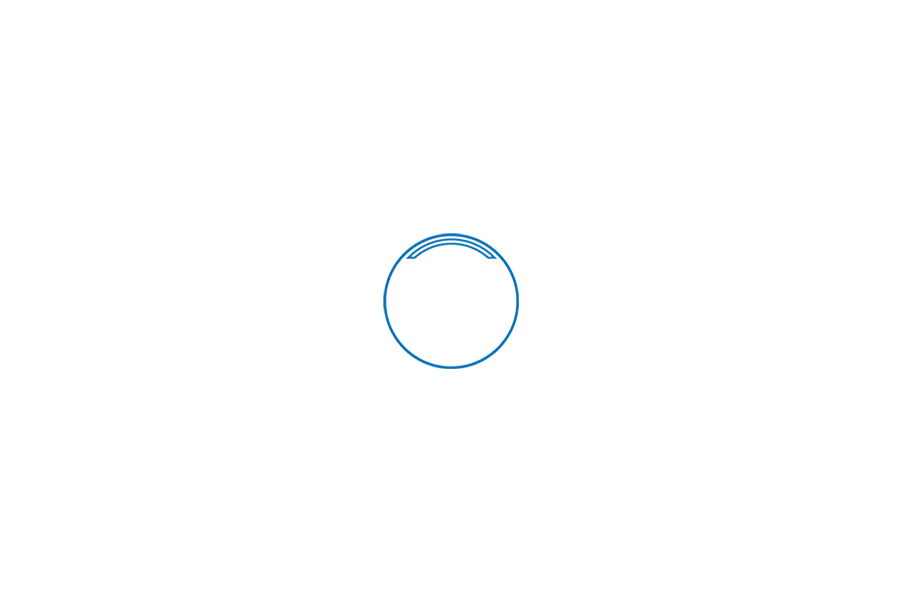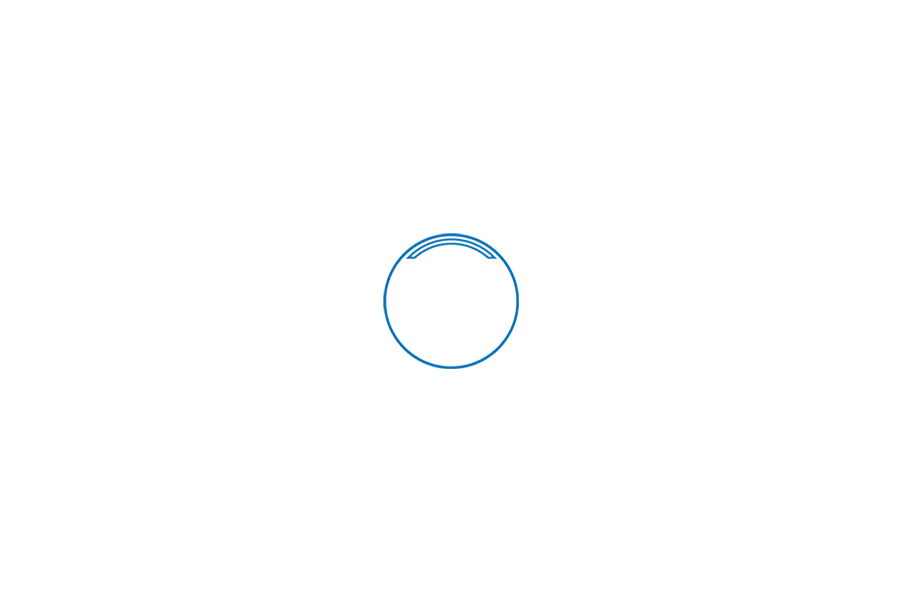 PARTNERS AND BRANDS WE HANDLE
Clarins Group
ELISABETH ARDEN GROUP
COTY GROUP
Interparfums group
TOILETRIES
Retail
Al Mouyasser Beauty entered the retail business by acquiring a retail chain, Cosmeticca, in November 2017.
Cosmeticca has 3 established shops in Baghdad, one in Basra and one in Erbil.
This new acquisition is part of Al Mouyasser Beauty expansion strategy allowing to have a stronger grab over the distribution process and be closer to consumers.
Cosmeticca teams focus on brand merchandising, work on recruitment, as well as on training through tailor made workshops.
The Iraqi market potential is huge: the population is young, very much on social media, and Iraqi women are heavy make-up users.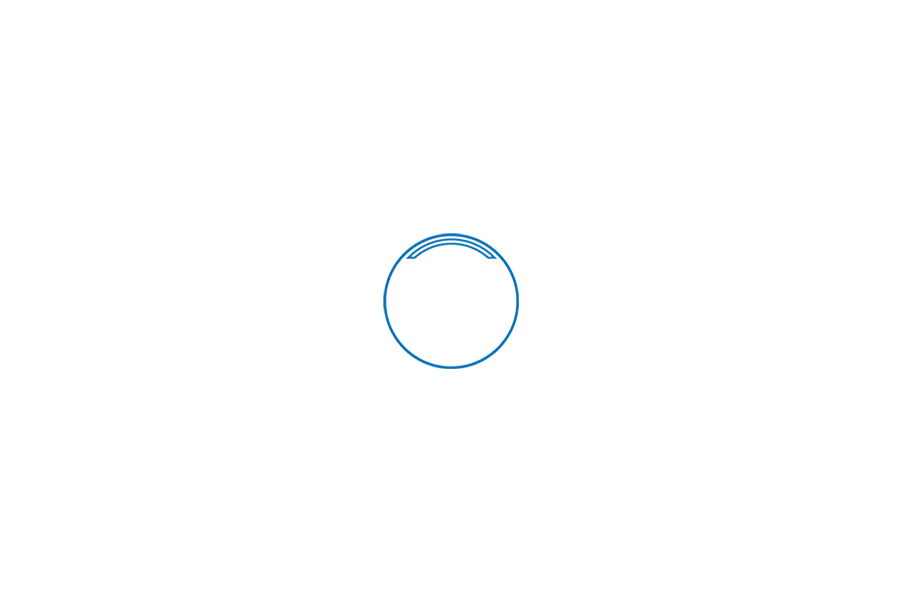 OUR DISTRIBUTION NETWORK
Al Mouyasser Beauty covers the entire Iraqi market with 5 branches, each with its own warehousing facilities: Baghdad (Center- headquarters), Basra (South), Najaf (Central-South), Erbil (North, Iraki Kurdistan) and Suleimanieh (North, Iraqi Kurdistan).
We reach out to our consumers through:
. Flagship stores in department malls
. Perfumeries
. Our own retail operation
. Wholesalers
. Pharmacies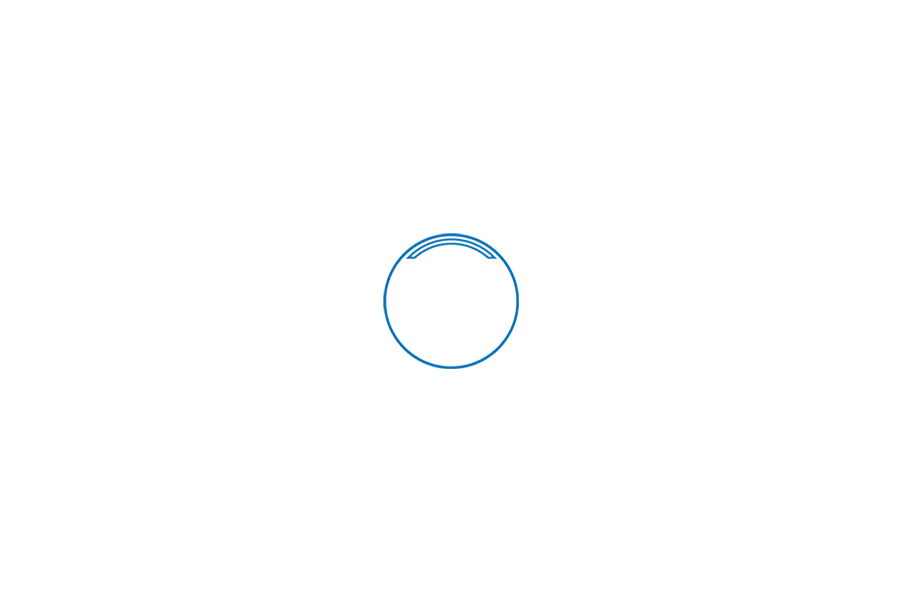 Iraq Beauty & Fashion CONTACTS
Beauty Iraq
Hai Al-Nithal, Quarter N°103
Zoukak 30, Bldg. 27, Baghdad
EMAIL
office@almouyasser.com
TELEPHONE
Phone: +964 780 199 7976
Mobile: +964 771 325 2222