Beauty & fashion
Lebanon
Welcome into a world of beauty! Our Beauty and Luxury division is dedicated to the Distribution & Retailing of premium Cosmetics, Skincare, Fragrances, Lingerie, Watches, accessories and Jewelry.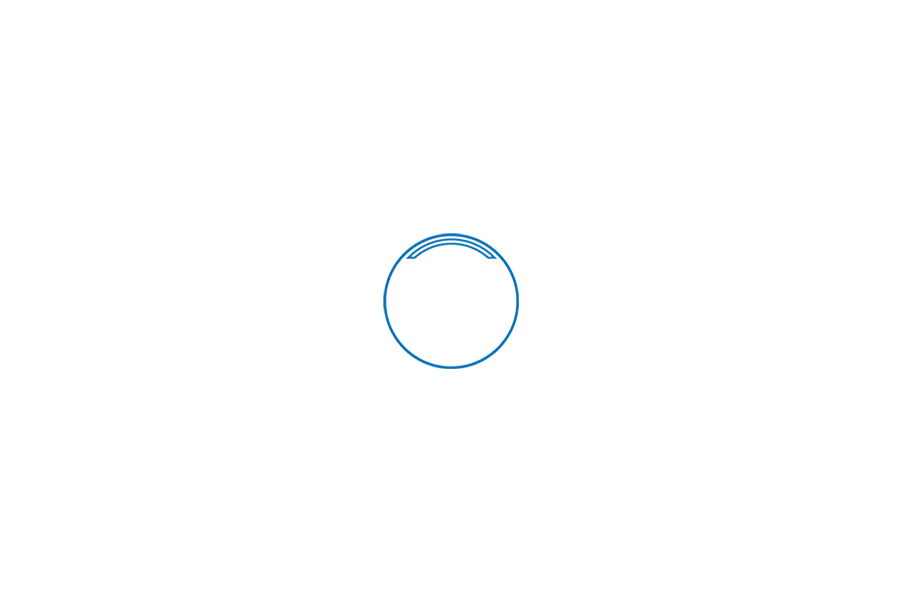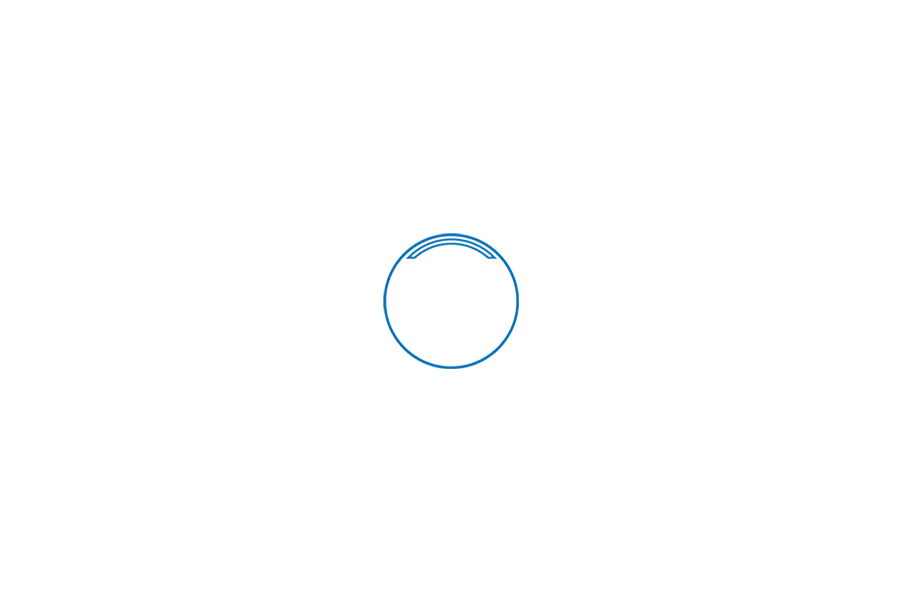 PARTNERS AND BRANDS WE HANDLE
Clarins Group
Elisabeth Arden Group
Interparfums Group
Coty Group - Consumer Beauty Division
Independent fragrances and cosmetic brands
Toiletries
Fashion Watches and Accessories
Jewellery
High quality suitcases
We distribute only premium quality brands, manufactured by major multinationals or trusted local and regional manufacturers we are proud to work with. We represent major players in the Beauty and Luxury world. Our Business Unit Structure insures full supplier focus, speed of action and dedication.
We reach out to our consumers through:
. Flagship stores in department malls
. Lingerie stores
. Perfumeries
. Our own retail operations
. Local online selling platforms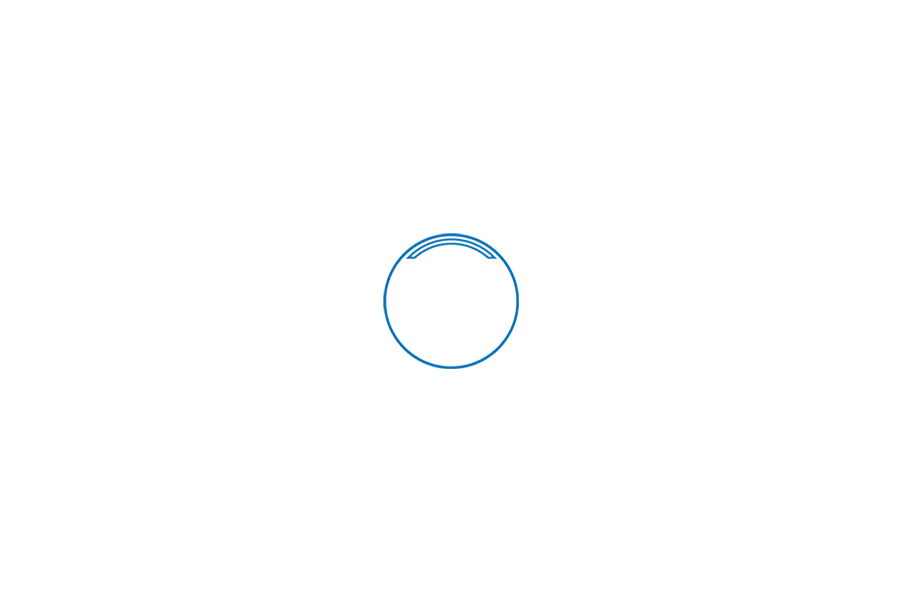 Lebanon Beauty & Fashion CONTACTS
Romance
Fattal Building, Dany Chamoun Street. Jisr El Wati (Sin El Fil), Beirut, Lebanon
P.O. BOX:
110 - 773, Riad El Solh, Beirut 1107 2060 Lebanon
EMAIL
ziad.salamoun@fattal.com.lb
TELEPHONE
+961-1-485 250 / +961-1-512 002. Ext. 316
Fax: +961-1-485 250