WHY JOIN US
A career at Fattal is truly a unique experience! The diversity of our businesses and companies, coupled with our regional presence, offer a challenging career paths for employees. Geographic mobility (in the countries where Fattal operates) as well as cross-business mobility (within and between the different companies of the Group) are encouraged.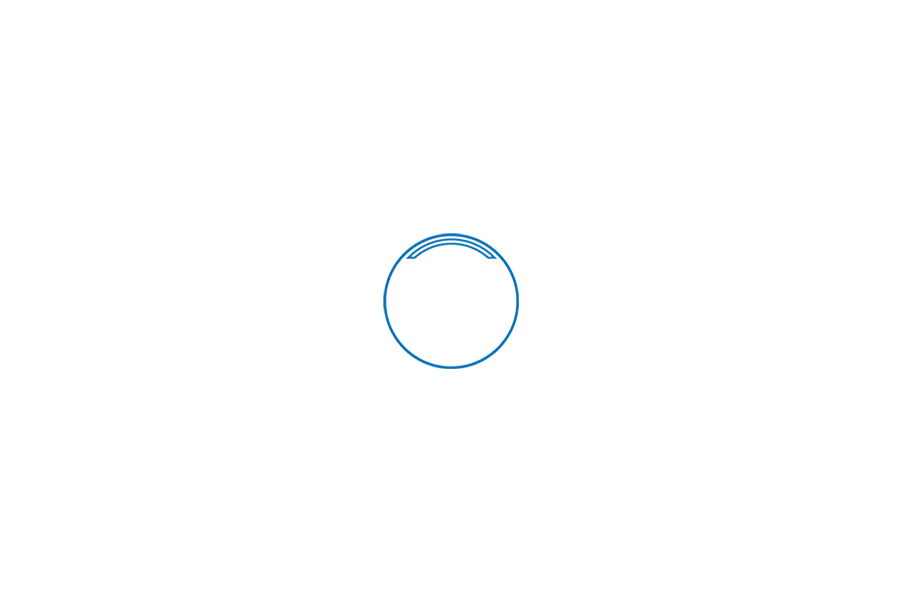 Your career at fattal
We build on the strengths of each team member by ensuring continuous learning and development opportunities on and off-the-job.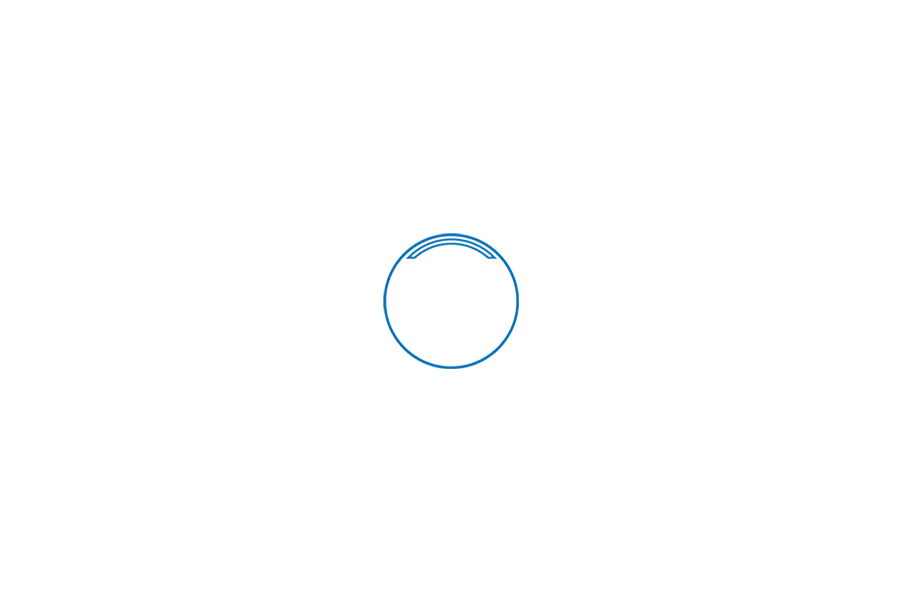 Talent Recruitment
At Fattal, we believe that talent acquisition is far beyond a recruitment process aiming at filling vacancies. It is a proactive approach of workforce planning as well as a strategic analysis of forecasting supply and demand of talent. Organizational fit is at the core of our activities. We pro-actively look for people with the right attitude and who share our Group DNA -IPE as defined by our Chairman . I stands for INTEGRITY, P stands for PASSION, E stands for EXCELLENCE.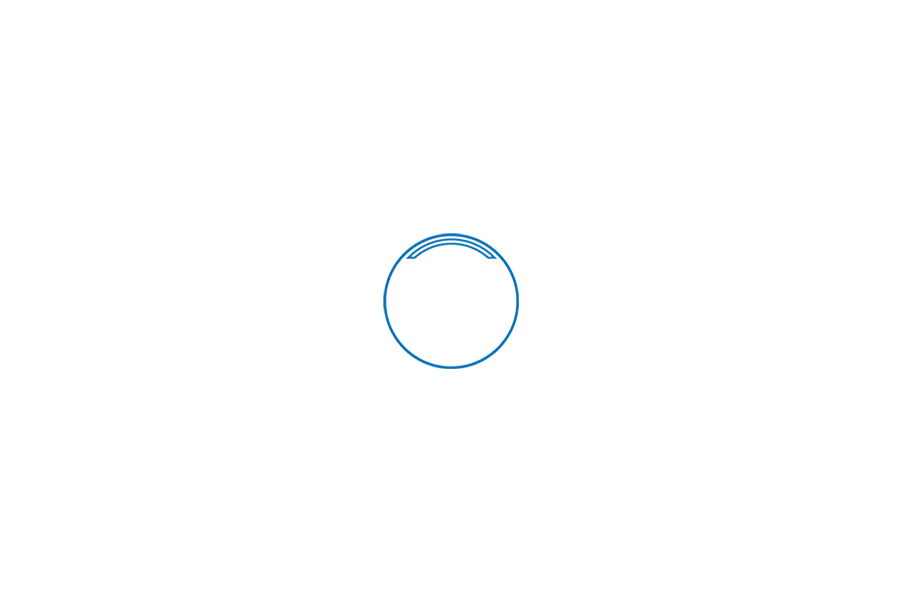 Talent Development
We develop our talents by identifying strengths, gaps and challenges and by encouraging employees to bridge those gaps through: (1) Continuous Learning and Development that enables them to move forward. (2) Career Development Plans: To explore their full potential through transfers, assignments, missions and promotions across companies, countries, fields and specializations. (3) Leadership Programs lead by best-in-class coaches featuring real work experience and multi-assignments.