Internship Program
The Internship program reflects Fattal's commitment towards our society and towards the new generation by offering training and growth opportunities.
This program provides students with a learning opportunity through real-life work experience, on the job training, technical and business coaching and a mixture of field work, sales and lively workshops and exciting projects offered by our talented employees.
The Internship program is scheduled during the summer period from the beginning of July until the end of August.
The HR starts receiving applications for the Internship program between mid-February and end March.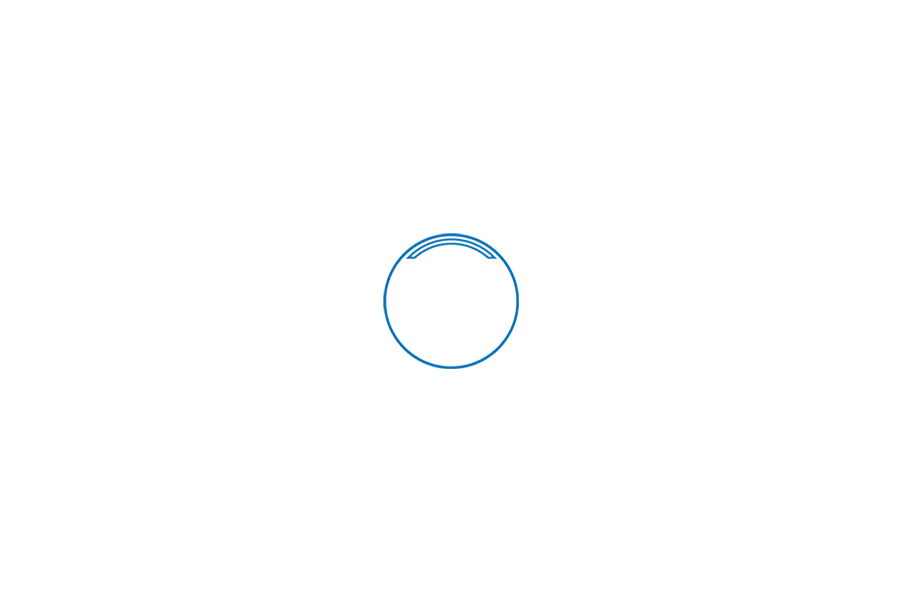 Today's Interns, Tomorrow's Leaders
Eligibility Criteria
Students are considered eligible if they are: (1) specializing in majors aligned with our commercial requirements such as sales, marketing, supply chain, logistics and distribution, pharmacy, Business Administration, etc. (2) obliged to undergo Internship as a university requirement for graduation (3) motorized and willing to go to the market.
Selection Process
Applicants are matched with our business requirements and availability of professional and dedicated coaches. Successful candidates will be notified by email by the end of April.
---